Climbing Centre Insurance

Climbing Centre Insurance

branch
Specialist Insurance for Climbing Centres
Why Choose an Industry Specialist Broker like Movo? If your business is a climbing or bouldering centre then you will know that the availability of insurance products is limited. At Movo we have arranged a bespoke and exclusively available product for your industry.
Our specialist brokers understand the challenges and issues you have and will be able to help you insure that you have the most appropriate covers in place for yourself and the business. Our aim is to provide you with the most cost-effective insurance that works when you need it most.
Get a Quote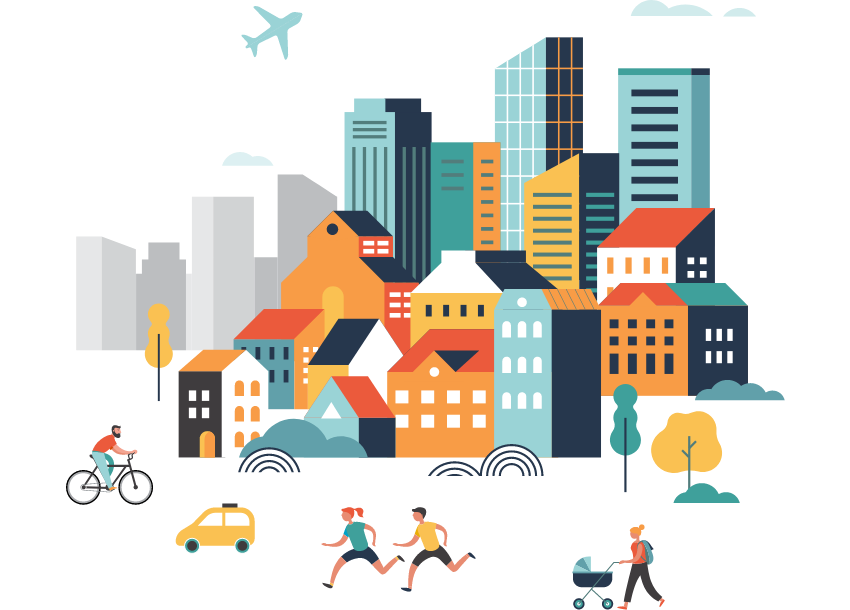 We are able to cater for:

Climbing Wall Insurance

Bouldering Centre Insurance

Outdoor Climbing and bouldering insurance

Abseiling Insurance

Zip Wire Insurance

Assault Course Insurance

Employers Liability

Public Liability

Loss of Income

Buildings & Contents

Personal Accident

Directors & Officers

Legal Expenses
Getting a Quote from Movo is easy
The fastest way to hassle-free quote would be to submit your current
insurance schedule or renewal invitation here. Alternatively, you can request
a call back or give your local office a call.
Upload Schedule
5.0 out of 5.0 stars
Well informed and knowledgeable people who go out of their way to find the best deals for their clients. They have managed to save us a great deal of money whilst negotiating an even better policy. We would recommend their services to anyone
Fiona Taylor
Sym French polishers
5.0 out of 5.0 stars
A friendly and professional company. Very efficient and nothing is too much.
Joanne Taplin
Service Master London
5.0 out of 5.0 stars
Movo Insurance has helped our company get good insurance deals over several years and recently negotiated a claim settlement that looked hopeless at first. They worked hard for our company. We will continue to rely on them for insurance!
Krisztina Heathcote
Ize
5.0 out of 5.0 stars
Movo Insurance is undeniably the most proactive broker we have ever used.
Luke Wesserly
Sym French polishers
5.0 out of 5.0 stars
Brilliant - personal, friendly, efficient. Got me better cover for a lower price; took the time to explain why it's better to talk to a person rather than just search online. 100% happy!
No Nonsense Tech

Frequently asked questions
What types of cleaning risks can you cover?
We are able to cover most types of cleaning risks, from domestic cleaners, commercial cleaners to high level window cleaners. If you are unsure on your whether we can cover your business/client, give us a call and we will be able to assist you.
Can you offer quotes for Public Liability only cover?
Yes, we can offer Public Liability only cover. Cover for Employers Liability & Machinery can be added to this policy at any time.
Do you issue PL & EL certificates?
Yes, in addition to a policy wording and a policy schedule. We will also issue you with a Certificate of Employers Liability and a Certificate of Public & Products Liability.
Can you cover extreme height work?
Yes, our policy can have an 'unlimited height' endorsement added, we have helped many companies who carry out work on skyscrapers.
Do you offer Indemnity to principal?
Yes our policies can, what is indemnity to principal? This is a clause that will provide cover for the principal, who could be the main contractor for example, in case they are pursued for damages due to your negligent actions.