Welcome to Movo Insurance
Leicester Branch
Request a quick insurance quote below
Leicester Branch
Award & Accreditation









About the branch
Are all your staff local?
A. Yes, our business is 90% security combined products and 10% providing ancillary products to security companies like fleet, life and medical insurance.
Are there any benefits to using a local broker?
A. Yes, a standard public and employer's liability policy is highly unlikely to be suitable for the needs of a security company whether they be an alarm installation outfit or a door supervision firm. Using specialists means you will have the correct advice when arranging your insurances.
Getting a Quote from Movo is easy
The fastest way to hassle-free quote would be to submit your current insurance schedule or renewal invitation here. Alternatively, you can request a call back or give your local office a call.
Upload Schedule
Business Products
What type of business do you want to advertise to
Why choose Movo?
Fast turn around
Our well-motivated and knowledgeable staff will move heaven and earth to find you the right deal as quickly as possible.
Highest professional standards
From being chartered to committing ourselves to the highest development standards for all our colleagues, you can rest assured you are in good hands.
Cost effective
We do not sell cheap insurance, we arrange great value, well functioning products by using our experience and knowledge.
Clients at heart
Nothing summarise Movo like our mantra, 'Putting our customers interest at the heart of everything we do'.
Private Products
What type of business do you want to advertise to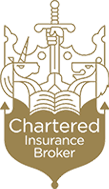 Chartered Insurance Broker
Chartered Insurance Broker (Golan Lambranzi) will provide you with assistance.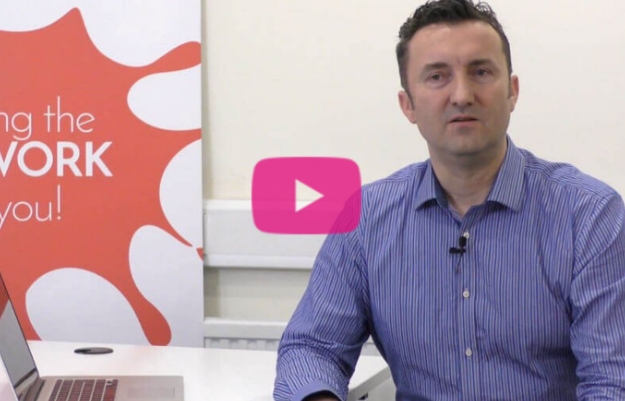 5.0 out of 5.0 stars
Well informed and knowledgeable people who go out of their way to find the best deals for their clients. They have managed to save us a great deal of money whilst negotiating an even better policy. We would recommend their services to anyone
Fiona Taylor
Sym French polishers
5.0 out of 5.0 stars
A friendly and professional company. Very efficient and nothing is too much.
Joanne Taplin
Service Master London
5.0 out of 5.0 stars
Movo Insurance has helped our company get good insurance deals over several years and recently negotiated a claim settlement that looked hopeless at first. They worked hard for our company. We will continue to rely on them for insurance!
Krisztina Heathcote
Ize
5.0 out of 5.0 stars
Movo Insurance is undeniably the most proactive broker we have ever used.
Luke Wesserly
Sym French polishers
5.0 out of 5.0 stars
Brilliant - personal, friendly, efficient. Got me better cover for a lower price; took the time to explain why it's better to talk to a person rather than just search online. 100% happy!
No Nonsense Tech

In association with















Leicester
Address:
Unit 11, Station Approach, Oakham, Rutland LE15 6QW
Office hours
Monday to Friday
09:00 – 17:00
Main office telephone