Pub Insurance

Cowbridge

branch
Movo can help you with your Pub Insurance
Whether you are a country pub or a busy city bar, our expert brokers here at Movo have you covered.
If you are looking to not only get great value products but want to be able to have a straightforward discussion with knowledgeable people, then you have come to the right place.
Our aim is to help you understand the many different products available to you and the differences in pricing. You may be paying for covers you do not need or may be missing out on something that is important to you, our experts are here to help you.
Get a Quote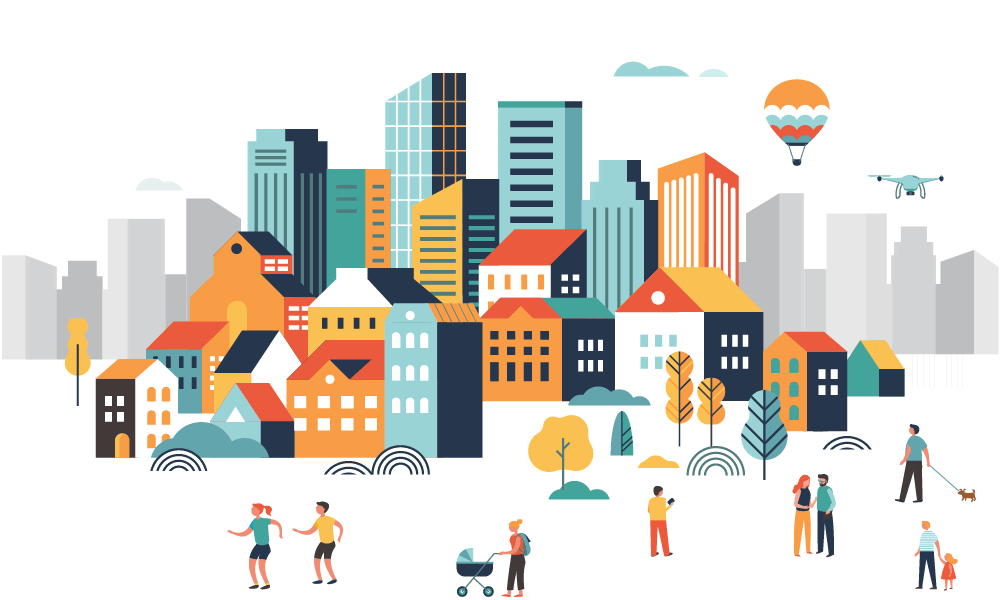 Let us help you find the best value Business Insurance, using
Movo means you can rely on the following: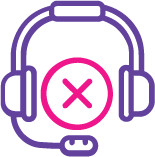 Not a call centre
When you approach us, we will act as your agents and are here to exclusively look after your best interests. Our staff are all trained professionals with no need to use a call script: every call with every customer is a genuine conversation.
Movo are traditional insurance brokers, wherever possible we will meet our clients face-to-face. All our sales are advised, and we pride ourselves in the ability to tailor cover and cost to suit your needs.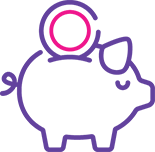 Pay the right price and not a penny more
We recognise that the cost of insurance is a major concern for all clients.
Choosing an independent broker like Movo means that you will always receive impartial advice. We are not tied to either any group of insurers or any individual providers. When you instruct us to quote or act as your brokers, you will have the reassurance that we can approach any one of the 400 providers that we have access to and put forward the best value deal for you.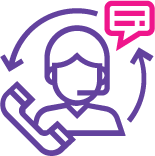 Support when you need it
Brokers act as your claim advocates when something goes wrong. Most people will never have an issue with their policies, however, if a dispute were to arise, having an independent agent to support you may prove to be invaluable saving you time, stress, and money.
At Movo we have an inhouse claims team that is passionate in trying to help our clients when they need us most.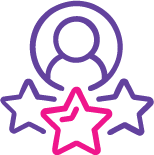 Our staff are experts
When you call Movo you can expect to have a normal conversation with people that will remember your name.
Our staff are experienced, seasoned professional and Movo is committed to achieving the requirements set out by the Chartered Insurance Institute for Chartered firms that requires all advising staff to hold a minimum level 3 qualification meaning you can be sure you are dealing with professionals.
Getting a Quote from Movo is easy
The fastest way to receive a hassle-free quote would be to submit your current
insurance schedule or renewal invitation here. Alternatively, you can request
a callback or give your local office a call.
Upload Schedule
Pub Insurance with Movo
We are here to make your life easier when it comes to all thing's insurance. If you have Pub Insurance cover, you may well have or require some of the below cover also:
5.0 out of 5.0 stars
Well informed and knowledgeable people who go out of their way to find the best deals for their clients. They have managed to save us a great deal of money whilst negotiating an even better policy. We would recommend their services to anyone
Fiona Taylor
Sym French polishers
5.0 out of 5.0 stars
A friendly and professional company. Very efficient and nothing is too much.
Joanne Taplin
Service Master London
5.0 out of 5.0 stars
Movo Insurance has helped our company get good insurance deals over several years and recently negotiated a claim settlement that looked hopeless at first. They worked hard for our company. We will continue to rely on them for insurance!
Krisztina Heathcote
Ize
5.0 out of 5.0 stars
Movo Insurance is undeniably the most proactive broker we have ever used.
Luke Wesserly
Sym French polishers
5.0 out of 5.0 stars
Brilliant - personal, friendly, efficient. Got me better cover for a lower price; took the time to explain why it's better to talk to a person rather than just search online. 100% happy!
No Nonsense Tech