window.dataLayer = window.dataLayer || []; function gtag(){dataLayer.push(arguments);} gtag('js', new Date()); gtag('config', 'UA-47631949-2');
Skip to the content
Why Choose Movo
Its what you know
If you are looking for professional insurance brokers, then Movo is the right choice for you. Our advising staff are all career professionals who are not only qualified but experienced.
Owner-managers
Movo was created by a group of brokers who were passionate about client servicing and wanted as much time as possible to focus on looking for the best value deals for their customers. To minimise the amount spent doing other tasks like compliance and accounts, they decided to pool their resources together to create a central support team so you get the benefit of small business service levels, whilst enjoying the efficiencies and group buying power of a big business.
Best value
Our brokers use their experience and the buying power of Movo to ensure you get the best value deal on your insurances which can often mean understanding the difference between various products. These can only be explained when you have the right experiences and knowledge.
Highly motivated advising staff
Our staff really care as they own their businesses. Working late or going the extra mile really is just part of the course for our brokers. Our staff consistently receive this feedback.
Claims
We are one of the remaining brokers that have an in-house claims team which means you can rest assured that when you have bought a product from Movo, should the worst happen, you will have an experienced claims handler that is working for you to get the best resolution to your claim.
Over 90%
of our Advising Staff Qualified To Cert Cii Level
Claims advocacy
You buy insurance in the hope that you will never use it but picking the right broker, that will support you should there be an issue with the claim is vital. There are a lot of brokers who promise the cheapest prices but having access to a good, experienced claims team will make a big difference should a dispute arise. Movo have access to Fenchurch Law, specialist legal professionals, as well as CEC loss adjusters, to liaise with Insurers loss adjusters, to help when an insurer attempts to decline a claim.
Individual Premiums From
£50 to 1.2m
Market reach
We are independent, which means that we aren't tied to any one insurer, so we can bring you the best value deals and in fact can use any new insurers our brokers believe are up and coming, providing they are able to fulfil the central offices solvency requirements.
Approximately
750 Years
Combined Experience In Group
Chartered Broker Access
You wouldn't use a lawyer who wasn't qualified, or an unaccredited accountant so why use a broker who does have access to a chartered expert. If at any time you need technical expertise, our in-house.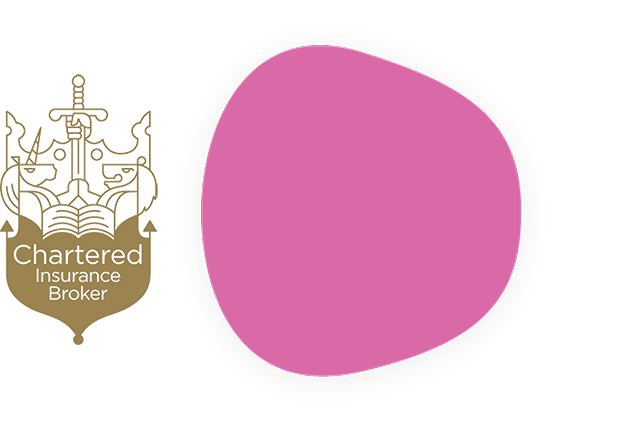 Over 3.3M
in claims settled for clients in 2021