Window Cleaning Warehouse Customers

Window Cleaning Warehouse Customers

branch
Are you a Window Cleaner?
Movo Insurance Brokers are proud to be the insurance referral partner of the Window Cleaning Warehouse.
Whether you clean domestic properties or high rise commercial properties from a cradle, Movo can provide you with the bespoke insurance cover you need to feel protected when carrying out your cleaning work. The cover is always tailored to your exact needs and protects you should you be accused of damaging someone's property or causing physical injury to a member of the public.
We always strive to deliver a high level of customer service, we have knowledgeable specialists who will understand your specific needs and ultimately provide you with a cost-effective quotation.
Get a Quote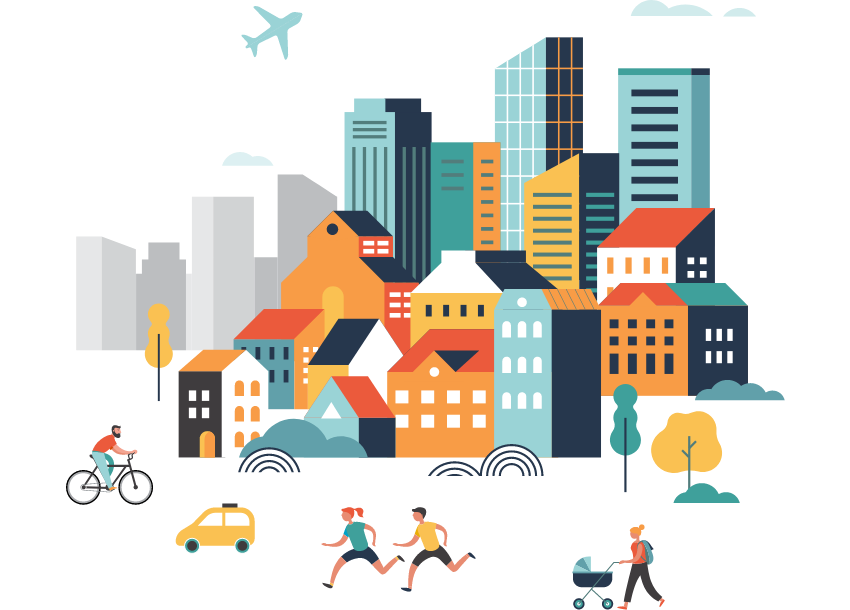 Our Cover Can Offer You Protection For:
Damage to Property Worked Upon
Security of Customers Premises
Loss of Customers Keys
Damage to Property Taken Offsite
Accidental Destruction of Customer Goods
Fidelity Guarantee
Treatment Risks
Flexibility Regarding Working at Height
Misuse of Customers Telephones
Getting a Quote from Movo is easy
The fastest way to hassle-free quote would be to submit your current
insurance schedule or renewal invitation here. Alternatively, you can request
a call back or give your local office a call.
Upload Schedule