NCCA Members

NCCA Members

branch
Specialist Insurance for NCCA Members
PROUD TO BE NCCA MEMBERS
Movo Insurance (Previously known as BeSure) have bespoke products that cater to the needs of NCCA members.
Call us to find out how we can help.
Get a Quote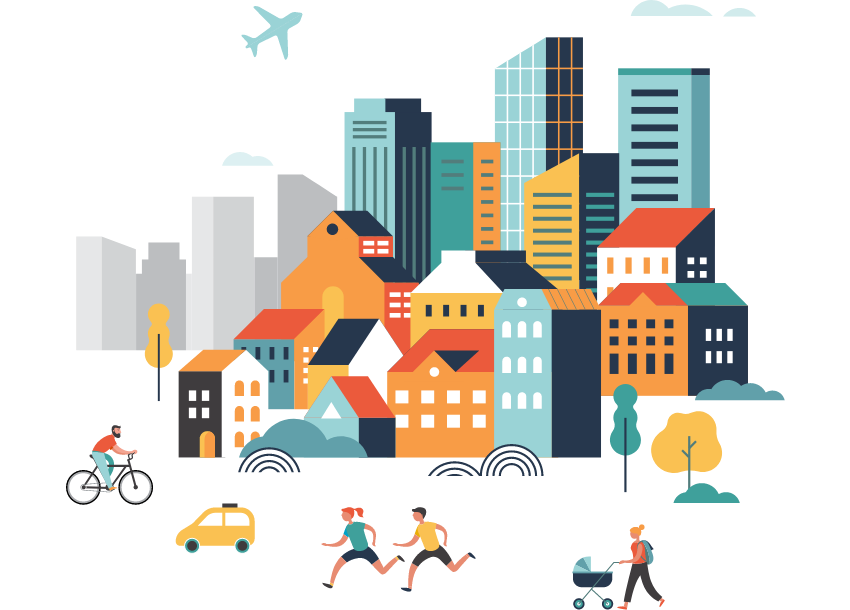 Let us help you find the best value Business Insurance, using
Movo means you can rely on the following:
Independent advice
Choosing an independent broker like Movo means that you will receive impartial advice as we are not tied to any one insurer. When you instruct us to quote or act as your brokers, you will have the reassurance that we can approach any one of the 90 providers that we have access to and put forward the best deal for you.
Not a call centre
We are professional insurance agents and are here to look after your best interests. Our staff are all committed to their professional development, will never use a call script and do not operate from a big call centre: every call with every customer is a genuine conversation. Wherever possible we will meet our clients face to face. All of this means that you will get the best-tailored advice to your needs.
Non-standard? Not a problem
We pride ourselves on being experts. This means that we are not afraid to tackle the hard-to-place risks. We start with the approach that everything is insurable and whilst we may not always be able to help, you can rest assured that we will always have tried everything possible to help you.
Pay the right price and not a penny more
We all know that the cost of insurance is a major concern for all clients.
Our job, as your insurance advisor, is to put all the options in front of you and explain why some policies may be more costly than others. Some clients feel insurance is a necessary evil and only want the most basic of covers whilst other want to ensure every angle is covered.
We work for you and whilst we will advise you on what covers are suitable, you will be given the choice to select the cover that is right for you.
Getting a Quote from Movo is easy
The fastest way to hassle-free quote would be to submit your current
insurance schedule or renewal invitation here. Alternatively, you can request
a call back or give your local office a call.
Upload Schedule