Event Insurance

Event Insurance

branch
Specialist Insurance for the Event Industry
Why Choose an Industry Specialist Broker like Movo? If you work in the events industry you are likely to have specific needs when it comes to your insurances.
Our policies are tailored specifically for the needs of events companies and our specialist brokers have the expertise required to give you bespoke advice. Our aim is to provide you with the most cost-effective insurance that works when you need it most.
Get a Quote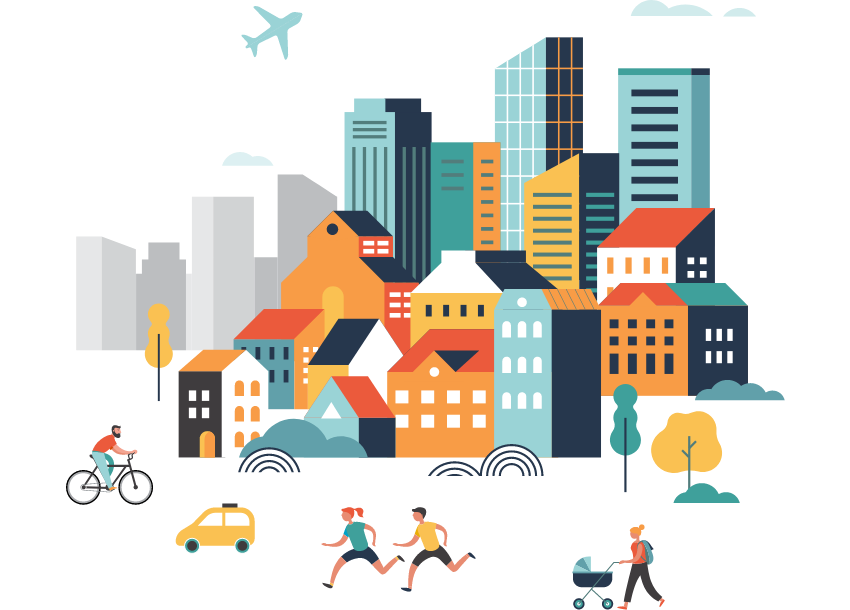 We are able to cater for:
Festivals Insurance
Sporting Events Insurance
Conference Insurance
Shows Insurance
Corporate Events Insurance
VIP Events Insurance
Special Events Insurance
Employers Liability
Public Liability
Products Liability
Business Equipment Cover
Stock & Contents Cover
Money Cover
Abandonment, Cancellation or Postponement Cover
Damage to Venue
Defence Costs and Expenses
Work Overseas
Legal Expenses
Getting a Quote from Movo is easy
The fastest way to hassle-free quote would be to submit your current
insurance schedule or renewal invitation here. Alternatively, you can request
a call back or give your local office a call.
Upload Schedule
Frequently asked questions
What payment options do you offer?
There are two main ways of paying. You can set up a direct debit payment plan, which would usually run over 3, 6 or 10 months, or, alternatively you can pay your premium in full via debit or credit over the phone. Please feel free to discuss these options with us.
What happens if I need to make a claim?
We have a dedicated claims team which is based in-house at our offices in Orpington that you can always ring for help and advice as well as to directly report a claim or give notification of a potential claim. They are available on 020 3846 1721
Do you issue PL and EL certificates and when do I receive them?
Yes we do, once your policy is live the next stage of the process is to get your insurance documentation over to you without any unnecessary delays.
What are the benefits of a specialist broker?
As specialist broker will usually provide a product that is bespoke to the industry they are working in, so therefore it is exactly fit for purpose. Movo's staff are also trained specifically to deal with your enquiries and have a very good understanding of the cleaning industry in the UK and can offer you help and advice you might not find elsewhere.
Why should I use an Insurance broker?
Here are a few reasons why going to a broker for insurance might be the best choice:
Getting expert guidance does not cost you more: like comparison sites, they get paid commission by the insurance provider for selling their products so you don't pay them a fee for shopping around to get you a good deal. Unlike comparison sites they have specialist expertise and can give you guidance on the products that best suit your needs.
Know your options: insurers won't always offer you every type of cover when you go directly to them. Brokers can help point out the types of cover available for the insurers they cover and help you work out what you need.
Find the right product for you: a broker will ask you about your personal circumstances to find you the right policy. They'll also be able to tell you if you're already covered by your existing insurance policies so you don't overlap, and they will often get you a good deal by comparing prices and product features. They can also be more flexible on price than comparison sites.
Find a specialist provider: on comparison sites you might not find cover for things – like income protection or critical illness – that need to be tailored to suit your needs. You also won't find special or bespoke cover on there, so if you want to insure something unique like a high-value antique or a collection, a broker will know where to go.
Your claims are taken care of: if you need to make a claim, your broker might speak to loss adjusters and claims departments and do as much as possible for you so you don't have the hassle and worry.
Source: Money Advice Service