Cleaning Industry

Cleaning Industry

branch
Cleaning Industry
Why Choose an Industry Specialist Broker like Movo? Cleaning contractors have specific needs when it comes to their insurances. Normal products may not include the required extensions like property worked upon, treatment risks, loss of keys, theft by employees or misuse of customers telephones.
Our policies are tailored specifically for the cleaning industry for both commercial and domestic and our specialist brokers understand the industry you work in and will be able to help you insure that you have the most appropriate covers for yourself and the business. Our aim is to provide you with the most cost effective insurance that works when you need it most.
Get a Quote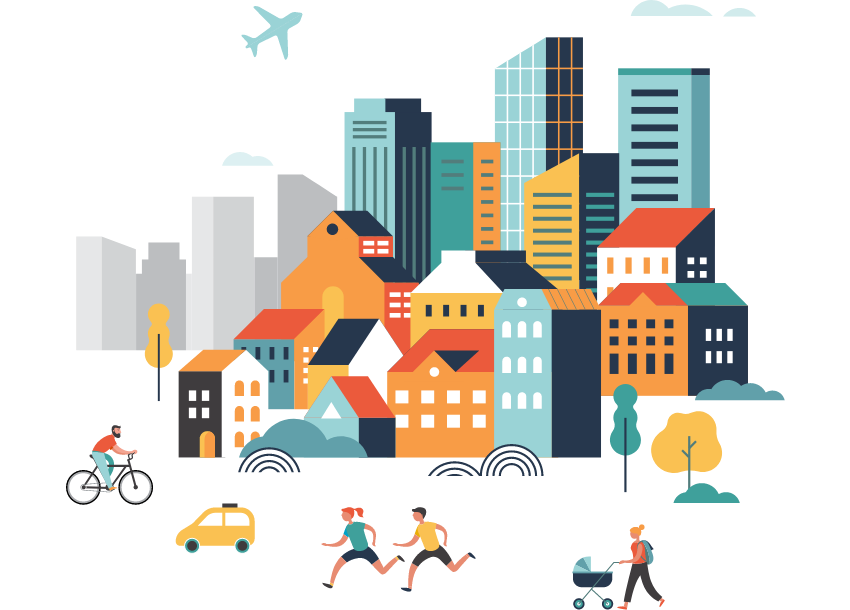 We are able to cater for most cleaning activities including many high-risk areas:
Oven Cleaners Insurance
Industrial Cleaning Insurance
Commercial Cleaning Insurance
Window Cleaners Insurance
Contract cleaners Insurance
Carpet Cleaners Insurance
Office Cleaners Insurance
Domestic Cleaners Insurance
Hospital & Healthcare Cleaners Insurance
Airport & Aircraft Cleaning Insurance
Graffiti Cleaners Insurance
Commercial Kitchen Cleaning
Public Liability
Product Liability
Employers Liability
Own Plant
Hired In Plant
Damage to Property Worked Upon
Treatment Risks
Loss of Customers Keys
Failure to Secure Customers Premises
Fleet
Life Insurance and Property Insurance
Getting a Quote from Movo is easy
The fastest way to hassle-free quote would be to submit your current
insurance schedule or renewal invitation here. Alternatively, you can request
a call back or give your local office a call.
Upload Schedule
Frequently asked questions
What type of cleaning risks can you cover?
We are able to cover most types of cleaning risks, from domestic cleaners, commercial cleaners to high level window cleaners. If you are unsure on your whether we can cover your business/client, give us a call and we will be able to assist you.
Can you offer quotes for Public Liability only cover?
Yes, we can offer Public Liability only cover. Cover for Employers Liability & Machinery can be added to this policy at any time.
Do you offer PL/EL certificates?
Yes, in addition to a policy wording and a policy schedule. We will also issue you with a Certificate of Employers Liability and a Certificate of Public & Products Liability.
Can you cover extreme height work?
Yes, our policy can have an 'unlimited height' endorsement added, we have helped many companies who carry out work on skyscrapers.
Do you offer Indemnity to principal?
Yes our policies can, what is indemnity to principal? This is a clause that will provide cover for the principal, who could be the main contractor for example, in case they are pursued for damages due to your negligent actions.