Using unrated insurers
21 May 2018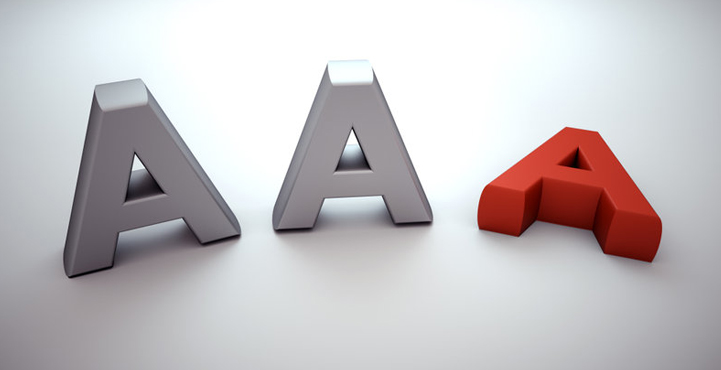 When is it appropriate to use unrated insurers? That is a question that needs to be answered on a case by case basis.
It is often the general perception that all unrated insurers should be avoided, but the truth is that these insurers often serve a purpose, and they are not all the same.
In this article we will try and help you make the right decision for your business when you have the option of an unrated insurer.
What is an unrated insurer?
When you buy insurance, you are essentially canada steroids for sale buying a promise that your claims will be met should unforeseen circumstances occur. The ability of the insurer to meet these potential future liabilities will be judged based on their financial position. For this reason, most insurers will seek to be assessed by credit rating agencies such as Standards & Poor's, Moody's Investors Service or Fitch Ratings. In simple terms, there are various A level ratings but usually, any A rating is deemed sufficient by most clients and brokers. Often even a B rating is sufficient and there are examples of many household names having had B ratings at some point.
Why aren't all insurers rated by these agencies?
That's probably a question which is better answered by insurers, but this author's experience has been that when asked, insurers usually respond that the cost is prohibitive.
Smaller insurers, in particular, seem to find it challenging to achieve a rating. It is also true that it would be very hard for a new entrant to get an A rating at the first time of asking and therefore some may believe that a B rating may be more damaging than having no rating.
Is there a risk to using unrated insurers?
Absolutely. You should always consider carefully whether an unrated insurer is right for you.
One question to ask would be whether or not you would have access to the FSCS compensation (or home countries equivalent) scheme. Only business up to a certain turnover will qualify for this scheme.
What happens when an insurer goes bust?
This scenario is best described using a single word. Stress.
With some insurers you may have some time to replace cover. With other insurers, like in the case of Alpha Insurance most recently, cover was terminated immediately and therefore thousands of clients were left to find immediate alternative cover. Another, even more stressful circumstance in Alpha's case, was that the cover was mainly motor insurance for taxi drivers which is required by law. This would have meant some drivers were unable to earn their living.
In some cases, the FSCS will respond and provide some protection but it will rarely be as smooth as making a direct claim and could take longer.
Premiums could be lost and in some cases, you could be left to manage the claim yourself.
The degree of pain that a client will experience will very much depend on the circumstances, but for some, it can become a nightmare with issues lingering on for years.
So why do people use unrated insurers?
Unrated insurers are mainly used due to premium issues or the unavailability of cover via traditional insurers.
Yet, if no one will provide you with cover, having some protection, even if it is an unrated insurer, will be welcome. Similarly, if there is a big difference in premium making the decision regarding an unrated insurer become a difficult one to make.
How do I decide what to do?
Insurance brokers provide you with expert advice and help you manage your risk. Choosing an unrated insurer may or may not be the correct decision for you, but what is important for us at Movo is that our focus is on finding the right solution for you.
It certainly is less risky for brokers to only deal with rated insurers but reality often forces us to review all options and help you make the best decision. Managing risk includes managing which insurer you will use and how much you are willing to pay.
This decision-making process will also happen on quality of cover every time you compare two products side –by-side. Final decisions are often based on price, quality of cover or insurer.
In an ideal world, everyone should use rated insurers, particularly if pricing is very close. However at Movo, we have made the decision to help you by putting all options on the table so you can decide what is right for your business.
You may also like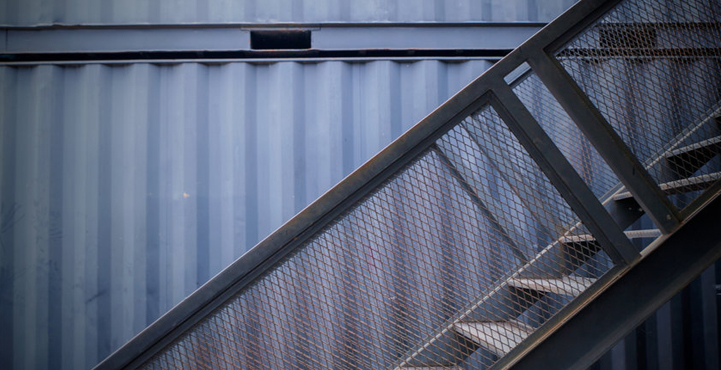 Insurance Brokers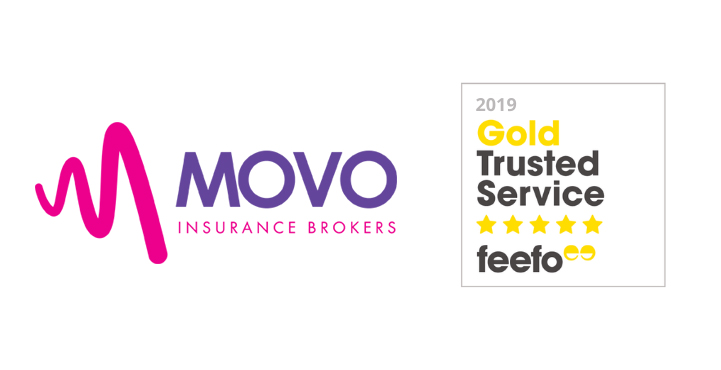 Insurance Brokers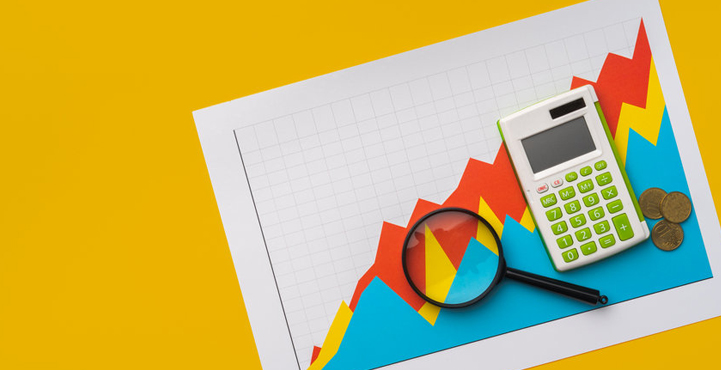 Insurance Brokers