Professional Indemnity
6 April 2018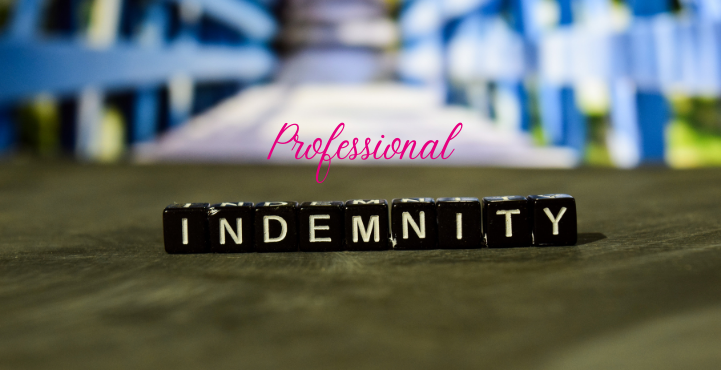 Important Notice
At Movo we believe everyone's circumstances are different and that whilst the generic advice contained in our knowledge hub is helpful, it should not be relied upon on without discussion first. Talking to us is free so enjoy our articles and we look forward to hearing from you!
Cover explained. Plain talking. No jargon
Professional Indemnity Explained
What is Professional Indemnity?
This policy covers the legal costs, expenses and awards in relation to any action that may be brought against you in a civil court subject to being covered by the policy.
This cover is also known as professional liability, PI insurance or PII. It is not the same as Public Liability cover.
I am still not clear what professional indemnity covers
When a business carries out professional duties for their clients they still owe them a duty of care. One example is a professional advisor whose clients rely on his advices when selecting the products that they eventually purchase. Imagine if important factors were not considered, which a professional advisor should have considered and the product did not perform as intended. In this scenario, you may experience a loss and would have a claim which would be brought in a civil court. Your professional advisor would rely on his professional indemnity policy to provide them with protection.
Accountants, architects, insurance brokers, IT professionals and business consultants are some of the professions that are more likely to need their Professional Indemnity policies more than Public Liability.
What is the difference between Public Liability and Professional Indemnity?
Public Liability policies respond when a 3rd party suffers injury or damage only. An example is a builder who damages someone else's property whilst building an extension.
Public Liability Insurance would be insufficient if the pharma steroids for sale cause of the loss was not 3rd party damage or injury. Taking our builder as an example again, imagine it was discovered that the foundation they dug were deemed not deep enough. Whilst there has been no 'damage' to the building, the builder's client would have to have the foundations fixed and therefore may suffer a loss. In this scenario, the builders Professional Indemnity policy would provide them with cover.
I would like to find out more
Give us a call.
We provide free advice to everyone, so give us a call and we will be delighted to help.
You may also like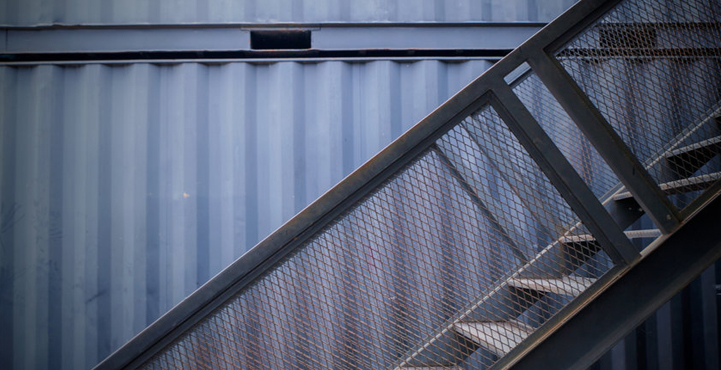 Insurance Brokers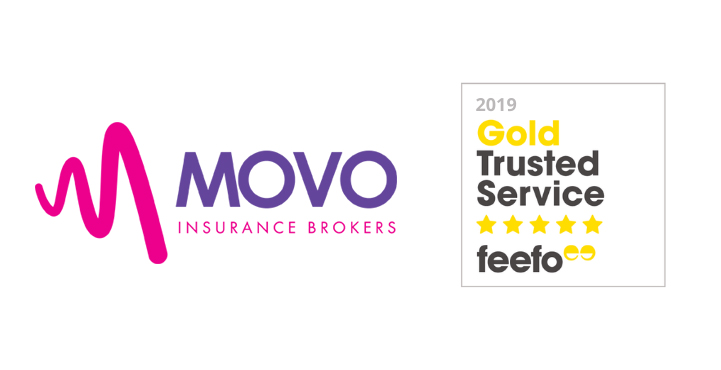 Insurance Brokers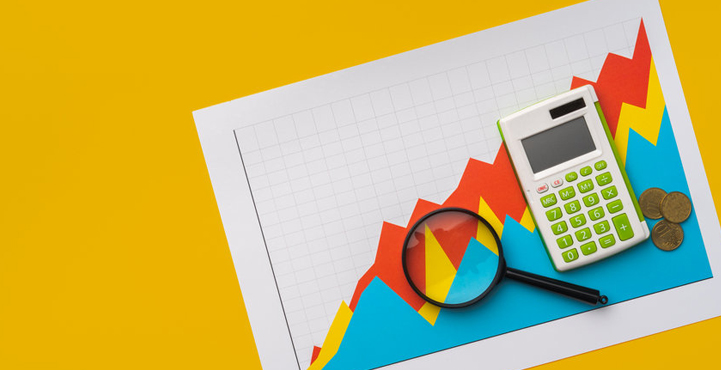 Insurance Brokers