Legal Expenses
28 January 2018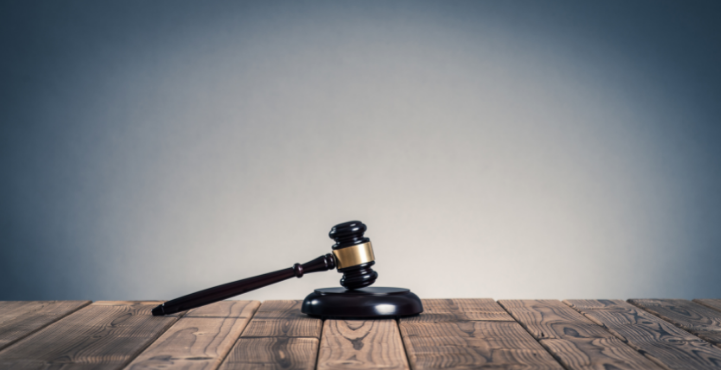 Important Notice
At Movo we believe everyone's circumstances are different and that whilst the generic advice contained in our knowledge hub is helpful, it should not be relied upon on without discussion first. Talking to us is free so enjoy our articles and we look forward to hearing from you!
Cover explained. Plain talking. No jargon
Legal Expenses
What is Legal Expenses?
This is a product designed to help you have access to legal representation should it be needed. Not every eventuality is covered but many of the common disputes are.
This is a product that is rarely discussed by clients and one that definitely deserves more attention.
Who can get legal expenses cover?
Individuals, families, homeowners, business and motorists.
Do I need this cover?
This is an individual decision but if legal expenses cover is available and reasonably priced, we would advise to purchase it because we have seen some of our clients benefit greatly from the product.
We have unfortunately, also seen some clients be frustrated by this cover.
Why?
Because ultimately legal expenses insurers will (usually) only provide cover when there is a greater probability of success than not. Some of us refer to this as the 50/50 clause. This means there needs to be a 51% chance of success for cover to be provided. This can prove a source of frustration for clients, especially when this is not explained.
Who decides if there is a good chance of success?
Usually it is decided by the legal representation which is provided by the insurers.
I would like to find out more
Give us a call.
We provide free advice to everyone, so give us a call and we will be delighted to help.
You may also like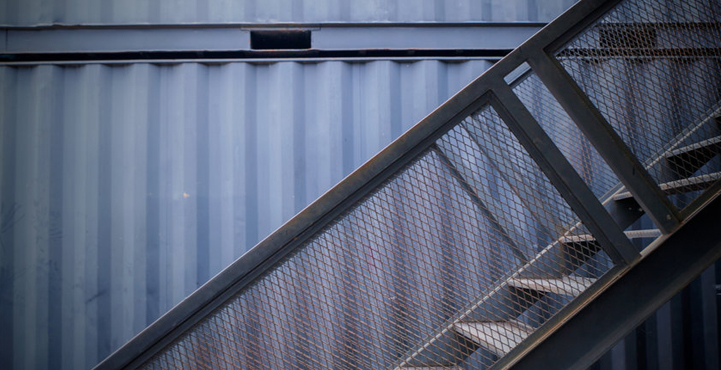 Insurance Brokers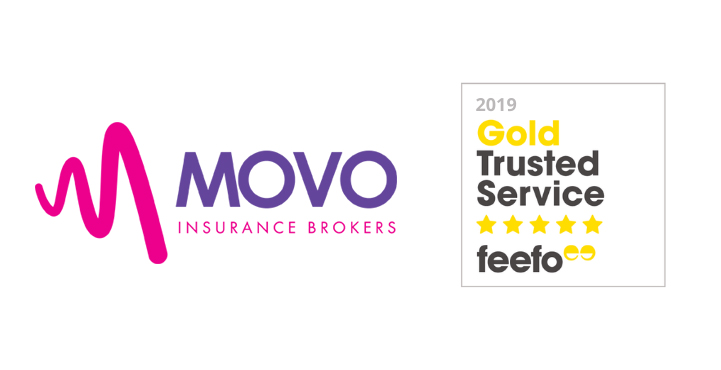 Insurance Brokers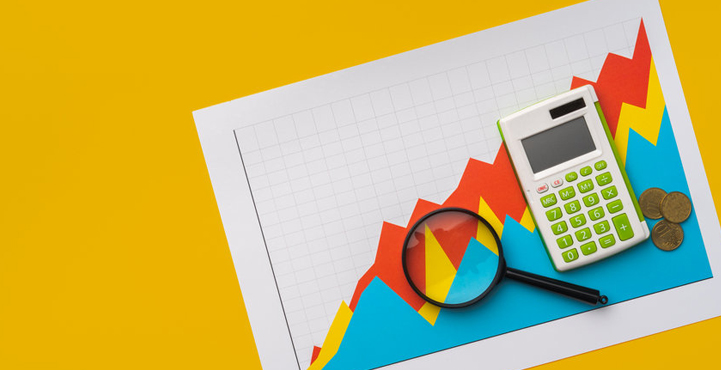 Insurance Brokers