How to choose the best health insurance
2 May 2018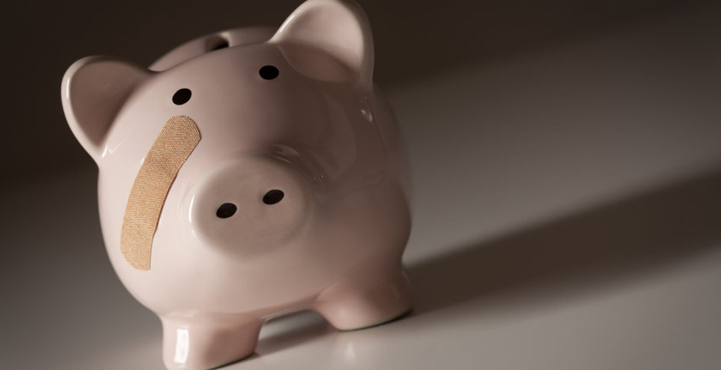 Health Insurance or Private Medical Insurance (PMI) can be one of the most important insurance purchases which an individual or family can make. PMI can provide the convenience and security of knowing that you and your family's medical needs are met in the shortest timeline, at the best medical facilities and seen by the most reputable and experienced physicians.
People buy health insurance for a variety of reasons and the private medical insurance market is growing in the UK. New products and health insurance companies are emerging all the time, which only add to the bewildering array of options available.
You cannot always easily compare prices using a comparison site and it pays to understand the details of the companies and policies that those prices represent. A good broker with specialist experience in this field will be able add tremendous value.
To find the best health insurance to suit your needs, you need to think about the reasons why you want PMI and what your budget might be. For example, some of the top-rated providers may not have hospitals or medical facilities near to your house or they may offer comprehensive policies that are out of your price range.
Health policies can be flexible so we recommend that you tailor the cover to your needs when getting a quote and make sure it is within your budget. Think about whether you want:
Treatment near your home or place of work
How important is the level of therapies or outpatient care?
What level of cancer cover is required?
You may also like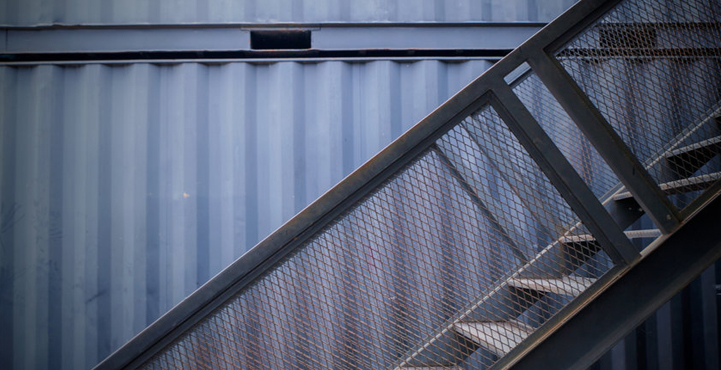 Insurance Brokers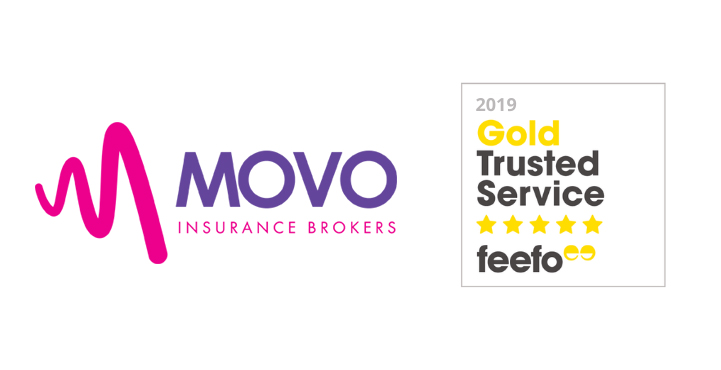 Insurance Brokers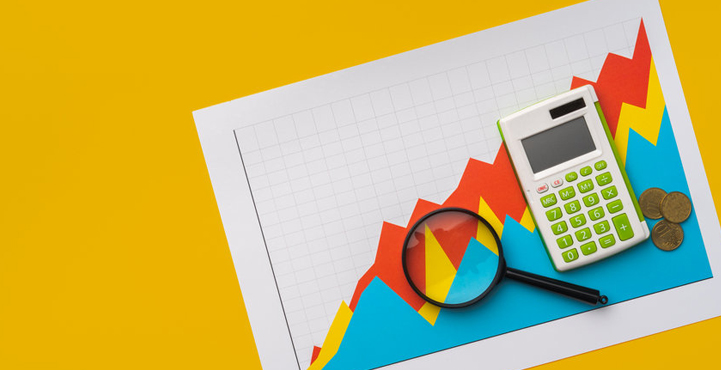 Insurance Brokers