How does the Ombudsman service work?
15 April 2018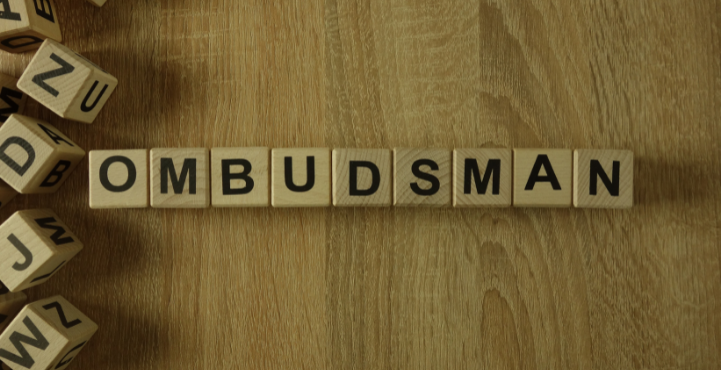 For those that are eligible, the Ombudsman service provides the simplest way to tackle issues that you are having with your insurers.
The Ombudsman website says:
We were set up by Parliament to sort out complaints between financial businesses and their customers. We can help with most financial services – including banking, insurance, PPI, loans, mortgages, pensions and investments. If something's gone wrong, we have the power to put it right.
At Movo, we have a lot of experience in dealing with claims. Since the beginning of 2018, we have dealt with 2,056 claims.
It's only natural that some disagreements will occur and if you are eligible, the best and easiest way is to make a complaint via the Ombudsman.
This is completely free to you and we will help you every step of the way. The role of the Ombudsman is to make sure fair outcomes are reached.
Before you do go full steam ahead though with approaching the Ombudsman, it is important to follow the correct procedure which is:
Talk to us and let us know what is the issue. We will try our best to be persuasive and get it resolved to your satisfaction.
If your issue is not resolved, we will make a formal complaint and the insurers will have eight weeks to respond to us with their final decision.
If the outcome you are looking for doesn't arise, then we can help you make a complaint to the Ombudsman.
https://help.financial-ombudsman.org.uk/help
Who is eligible?
All private individuals and micro enterprises, that is all business with a turnover of under €2M and fewer than 10 employees.
You may also like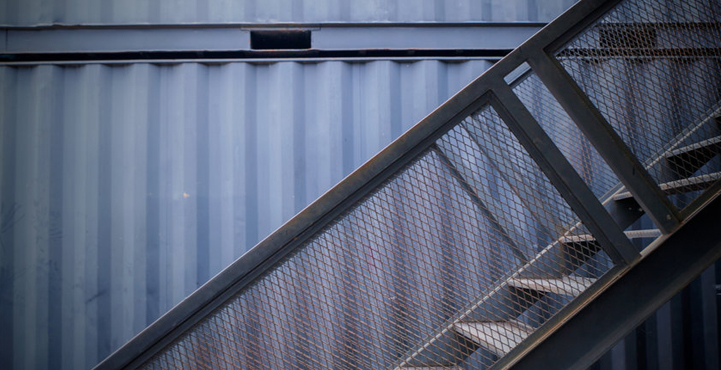 Insurance Brokers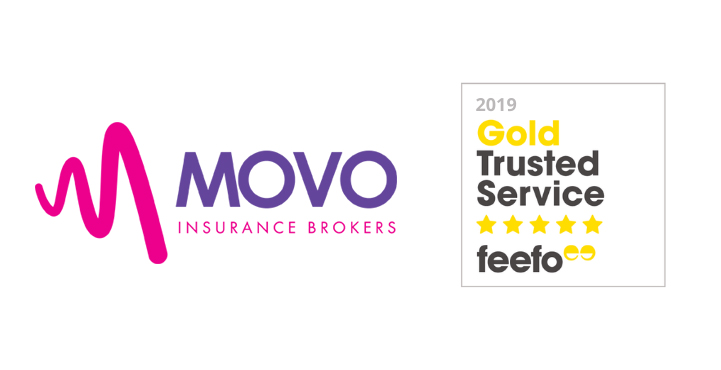 Insurance Brokers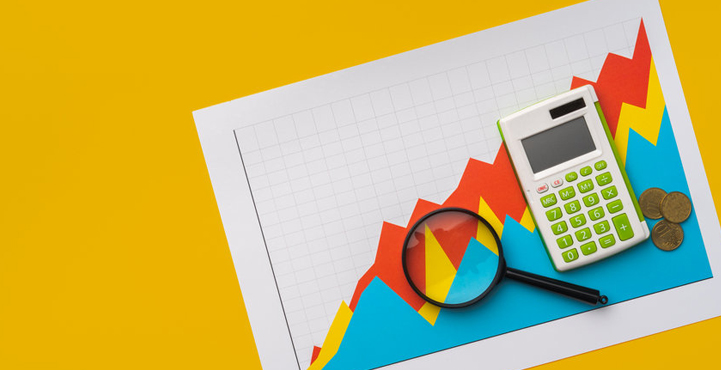 Insurance Brokers