Eastbourne Office Opening
1 June 2018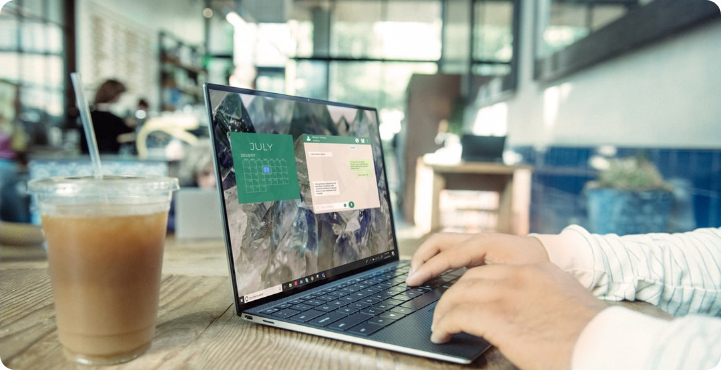 Movo Insurance Brokers are delighted to announce the expansion of our team, with the official opening of our Eastbourne office.
As a leading broker in the insurance field, Movo Insurance is a fast-growing, young and dynamic brokerage with offices in Orpington, Kent and Cowbridge in south Wales. Adding an office in Eastbourne to our portfolio will help us deliver a better service to our customers in the south east.
Jon Shortell, Corporate Client Director, announced on 1st of June 2018 that the move had gone smoothly and all systems were operational.
Golan Lambranzi, Managing Director of Movo Insurance said:
"The Eastbourne office is our third servicepoint in the UK from which we can deliver insurance to our customer base. We are really excited to be based here, and we will be looking to recruit into our team from the local community.
Our community spirit doesn't end there. In time, we hope to participate in community projects. Movo Insurance allows all our staff to also be shareholders in our company – so we already live and breathe community ethics."
Jon Shortell, Corporate Client Director added, "The whole team is excited to become part of the Eastbourne community and are looking forward to working with businesses and individuals in the area who are looking for expert insurance assistance."
Why not pop in and see Movo in our new home at St Luke's Parish Centre, Stone Cross?
The kettle is always on and we would be pleased to see you.
Movo Insurance Eastbourne
St Luke's Centre
Rattle Road
Stone Cross
Eastbourne BN24 5EB
T 01323 404500
You may also like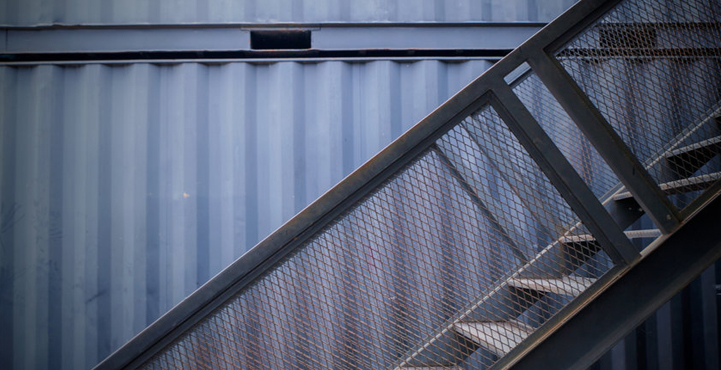 Insurance Brokers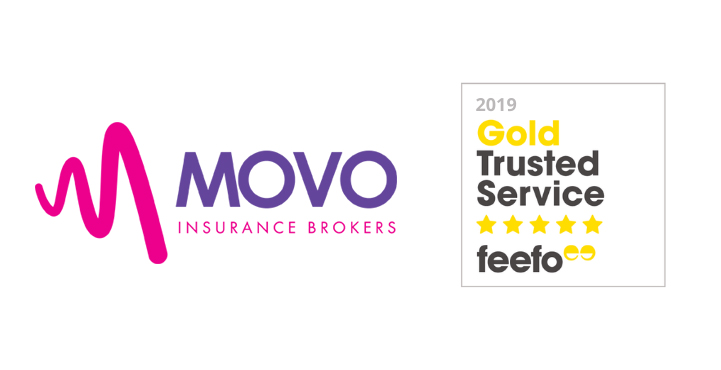 Insurance Brokers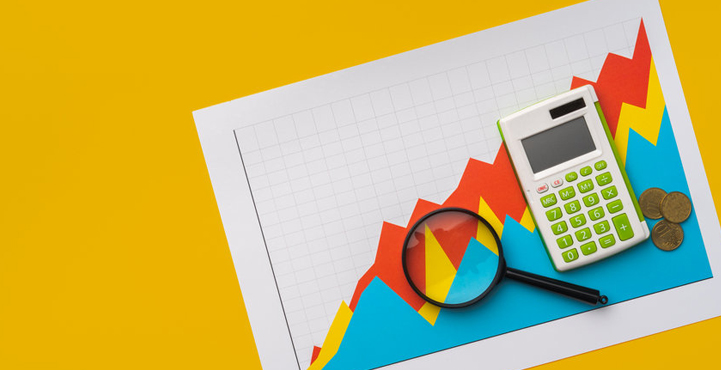 Insurance Brokers