Demystifying Cyber Liability Insurance
5 February 2018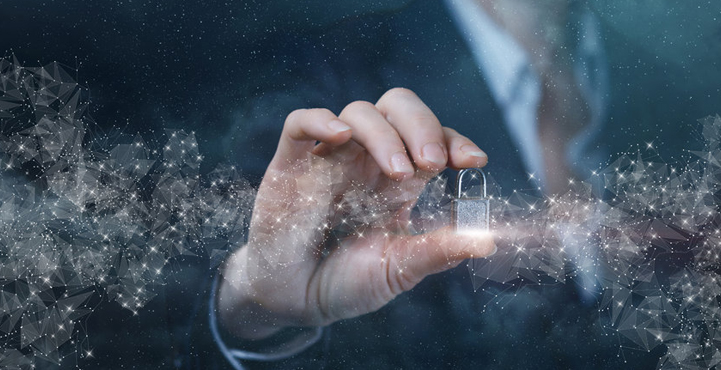 Demystifying Cyber Liability Insurance
In 2018 what do we need to know about cyber threats?
It's your workforce not technology that poses the biggest threat – 95% of successful cyber-attacks are the result of a phishing scam*. In many cases when staff bring personal devices such as laptops, tablets and smartphones into work, they are not protected by the company's security network. This presents an opportunity for hackers to directly access company data through these devices.
The UK's 5.4 million small businesses are collectively attacked more than seven million times a year – This costs the UK economy £5.26bn, according to a survey carried out by the Federation of Small Businesses. It's estimated that 93% of small businesses have some kind of cyber security in place, but still about 66% of small companies have been a victim of cybercrime in the last two years.
Cybercrime accounted for almost 30% of all crimes recorded in the UK from July 2016 to July 2017 – Figures issued by Office for National Statistics revealed the shocking extent of cybercrime. There were an additional 2.5 million incidents of bank and credit card fraud. These figures given are only for reported incidents in the UK, which means that the real figure is likely to be a lot higher.
Now we know the headline facts that affect SME businesses in the UK including our own business as we write, what can we do about it?
So what is Cyber Liability Insurance?
Cyber Liability Insurance protects your business against the risks associated with using the internet and storing information online. The risks in the main come from online attacks from hackers and cyber criminals looking for an easy target.
Cyber Liability Insurance is different from a traditional commercial liability insurance policy which is unlikely to protect you against ALL cyber exposures. Standard policies are written to insure against physical loss and injury and will do very little, if anything, against protecting you from digital/electronic damages and the costs that you may incur from this.
How does it protect you?
Cyber Liability Insurance protects you to the effect that it covers the costs incurred as a result of a cyber-attack, computer virus or data security breach.
Data breaches – Increased online consumer spending has placed more responsibility on companies to protect clients' personal information.
Business/Network Interruption – If your primary business operations require the use of computer systems, a disaster that cripples your ability to transmit data could cause you or a third party that depends on your services to lose potential revenue. From a server failure to a data breach, such an incident can affect your day-to-day operations. Time and resources that normally would have gone elsewhere will need to be directed towards the problem to avoid further losses. This is especially important as denial of service attacks by hackers have been on the increase. Such attacks block access to certain websites by either rerouting traffic to a different site or overloading an organisation's server.
Intellectual Property Rights – Your company's online presence, whether it be through a corporate website, blogs or news items, or social media, opens you up to some of the same exposures faced by publishers. This can include libel, copyright or trademark infringement and defamation, amongst other things.
Damages to a third-party system – If an email sent from your server has a virus that crashes the system of a customer, or the software which your company distributes fails, resulting in a loss for a third party, you could be held liable for the damages.
System Failure – A natural disaster, malicious activity or fire could all cause physical damages that could result in data or code loss.
How much do you need this cover?
I would suggest if you are sitting at work reading this article, or you use the device you are reading this on for work, then you should consider talking to us about what cover is appropriate for you.
If you have a website, use the internet to trade, handle customer or employee information, or use a third party host to store your website or data in the cloud, you need Cyber Liability Insurance.
As technology advances, unfortunately so does risk. Advances in technology helps your business stay in front of your competition and may make life easier for you at work. Ensure sure you have the right protection in place which prevents you paying the cost of cyber criminals.
Inviting Movo into your business means we will not only help you understand what cover suits your business best, but we will also share our expertise with you to help you take preventative measures against an attack in the first place. As we always say to our clients, 'knowledge is power'.
Short snippets to take from this article.
Your employees are the weakest link in your business when it comes to cyber security.
The question is now probably 'when' and not 'if' your business will be targeted by a cyber-attack.
A Cyber Security Awareness guide available to staff may have the biggest impact in mitigating the risk faced by your business.
You may also like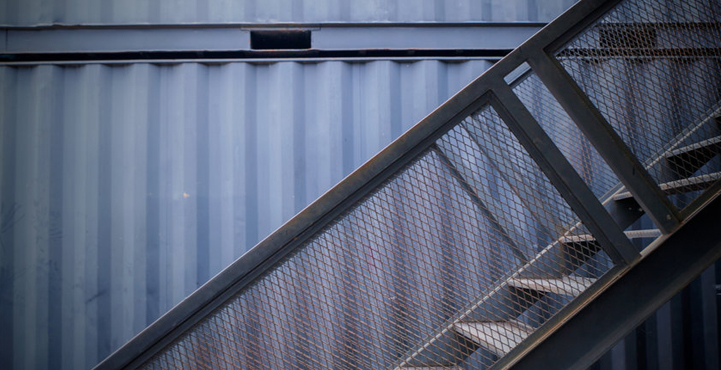 Insurance Brokers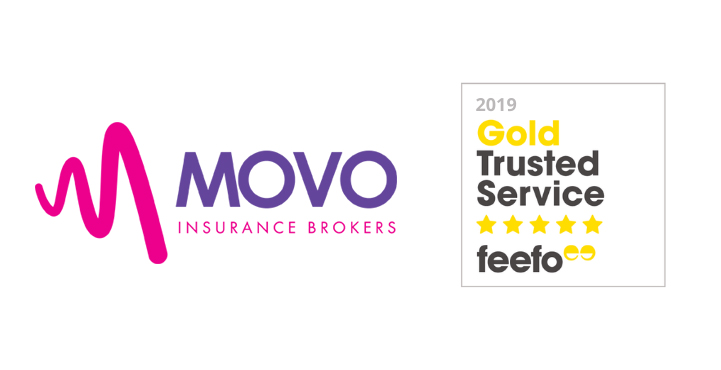 Insurance Brokers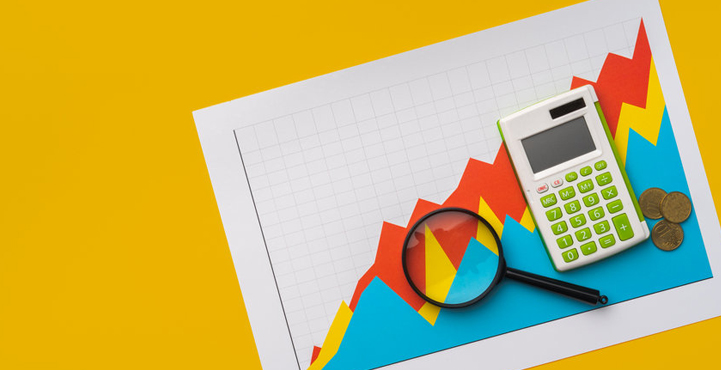 Insurance Brokers