Dash Cams
9 February 2018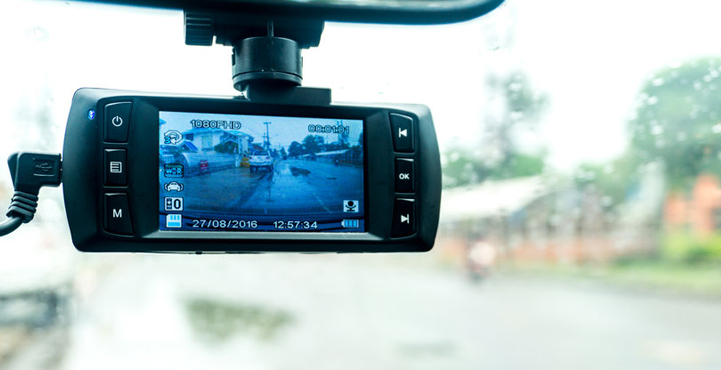 Important Notice
At Movo we believe everyone's circumstances are different and that whilst the generic advice contained in our knowledge hub is helpful, it should not be relied upon on without discussion first. Talking to us is free so enjoy our articles and we look forward to hearing from you!
The Claim Zone – Sharing with our customer's useful claims experiences.
Title: The value of Dash Cams
Our client operates a small fleet of vehicles in London and one of his drivers was recently involved in a major traffic incident on the motorway.
The Insured's driver was cruising in the slow lane of the motorway when a vehicle attempted to pull in front of him. This driver misjudged where our driver was and clipped the side of their car against the front of our insured's vehicle. This caused the vehicle to career across three lanes of traffic causing a fairly sizeable incident which fortunately did not result in any casualties.
If possible, when there is a third party fault claim, we will try and approach their insurers first and offer them a chance to carry out the repairs directly. This is to ensure that our clients do not have to pay an excess in dealing with their repairs and costs are kept to a minimum.
On this occasion we approached the third party insurers who promptly told us they did not accept that it was their drivers fault.
Fortunately, our client had irrefutable dash cam evidence which meant he had a successful defence against the third party allegations. A claim of this size could have had a serious impact on their claims experience and future insurance costs.
Many insurers now insist on dash cams within vehicles and this is an example how a £200 investment saved this firm thousands in future insurance premiums.
I would like to find out more
Need a second opinion on your claim? Give us a call and see how we can help.
You may also like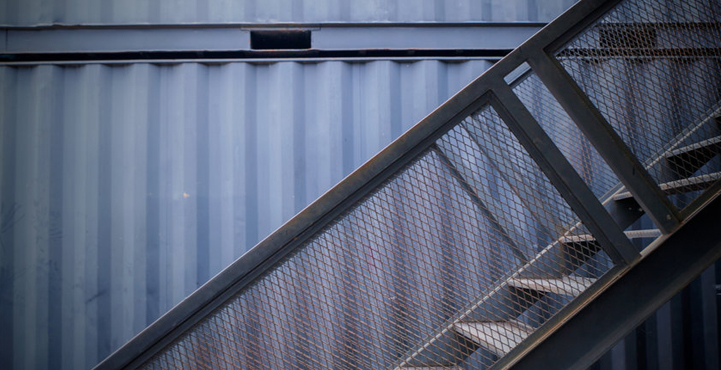 Insurance Brokers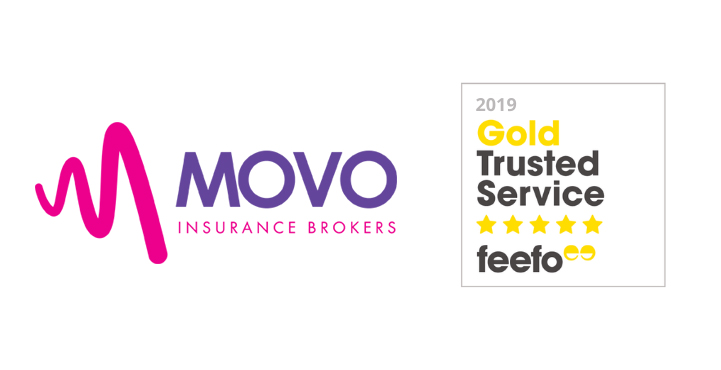 Insurance Brokers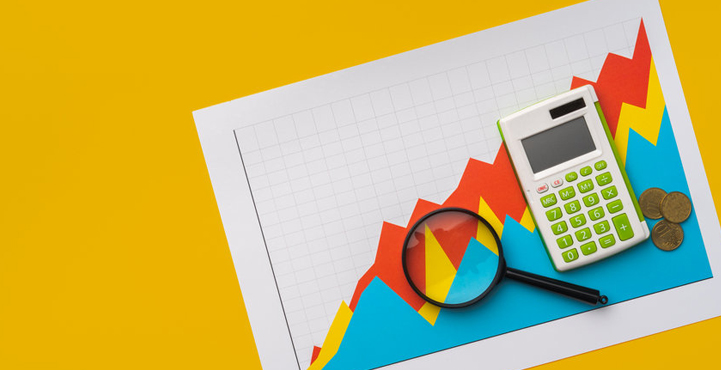 Insurance Brokers