Cyber Liability
1 March 2018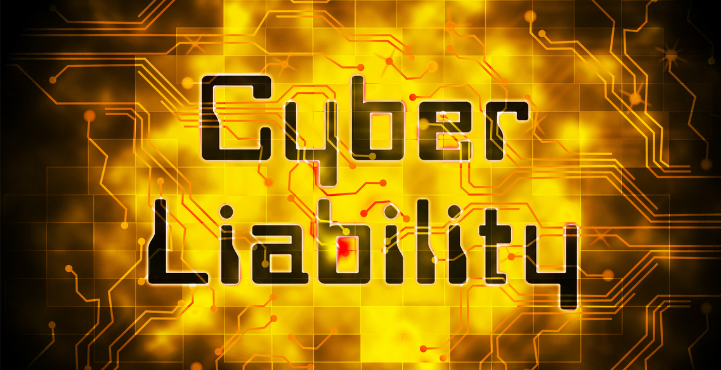 Important Notice
At Movo we believe everyone's circumstances are different and that whilst the generic advice contained in our knowledge hub is helpful, it should not be relied upon on without discussion first. Talking to us is free so enjoy our articles and we look forward to hearing from you!
Cover explained. Plain talking. No jargon
Cyber Liability
I am not sure anyone will have been able to avoid hearing about cyber-crime or cyber liability cover over the last year. We are constantly reminded of the need to protect our business but what exactly is covered by a cyber liability policy?
What covers are available:
Whilst there are many products available that provide differing levels of cover and many providers, the predominant features are that data breaches or attacks by hackers are covered.
What exactly might be covered?
Costs of breach: Some insurers will provide practical support if your data is breached and will provide legal and investigatory help. More importantly, some insurers will also offer your customers support.
Ransomware: A very topical subject, one of our clients recently benefited from this cover, provided by QBE. Ransomware was installed on their servers and they were unable to get access to their data and suffered a trading loss. Eventually, new equipment had to be purchased.
Hacker Damage: repair or replacement from damage by hacker(s) to your website or servers.
Business Interruption: One of the biggest issues is the potential for a disruption caused by a cyber-crime. Some products allow you to cover these.
Do you need cyber cover?
That's a difficult question as that varies depending on your business and circumstances. This is one area where the benefits of having an experienced broker can assist you. We will help guide you through the various products and tailor a product to your needs.
I would like to find out more
Give us a call.
We provide free advice to everyone, so give us a call and we will be delighted to help.
You may also like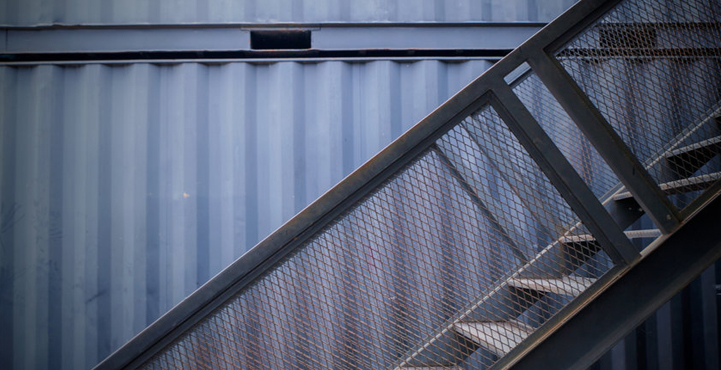 Insurance Brokers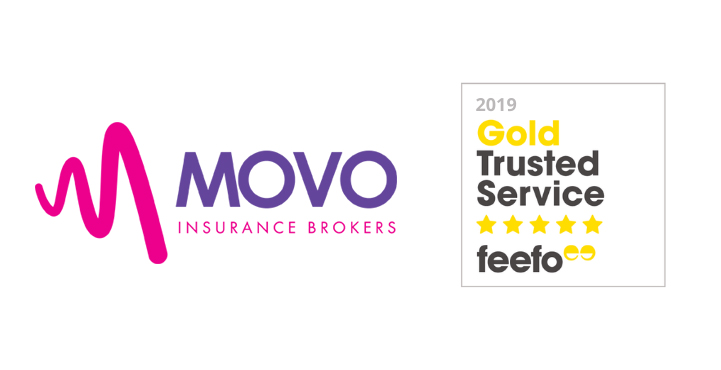 Insurance Brokers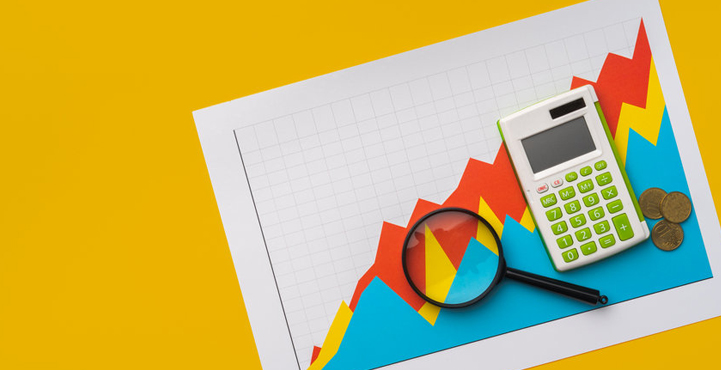 Insurance Brokers