Critical Illness claim declined
16 March 2018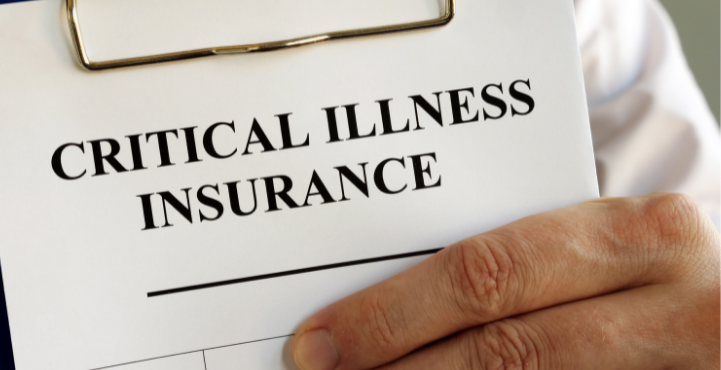 We read with interest a recent article in the Daily Mail which described how Vicky and Steven Huddleston's claim for critical illness was declined by Aviva:
http://www.dailymail.co.uk/money/news/article-5784565/Father-three-finds-hes-not-eligible-65K-insurance-payout.html
The crux of the story was that Steven's cardiac arrest was not covered. However Aviva had subsequently improved their policy wording to cover this condition.
What stands out in this case is twofold.
Firstly, this is likely to have been a very stressful time for Vicki and Steve. The reality is that whilst no broker could probably have made a difference to Aviva's decision making; what a broker can and should do, is be there to support you even if it is just to just lend an ear when needed.
Secondly and most importantly, a good broker should keep you updated on current policy benefits. A good broker should also ensure that your cover is reviewed periodically.
We regularly review our client's policies in the hope of bringing you the right products at the right time so that when you need them most, they will work as intended.
You may also like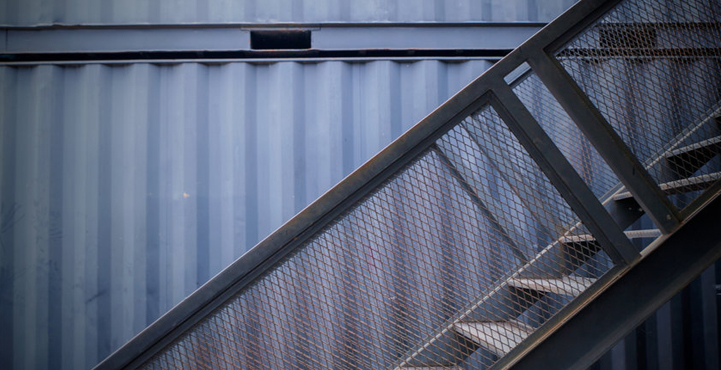 Insurance Brokers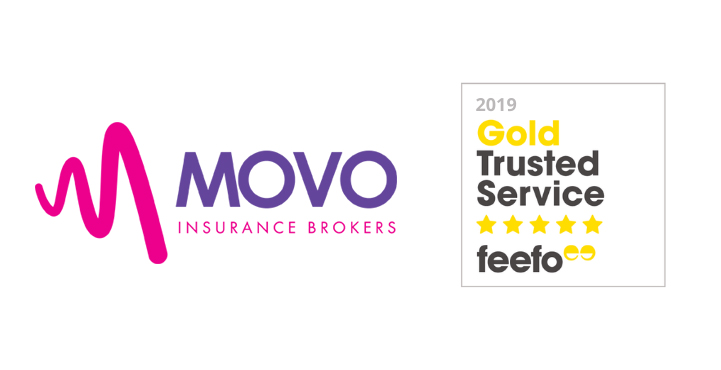 Insurance Brokers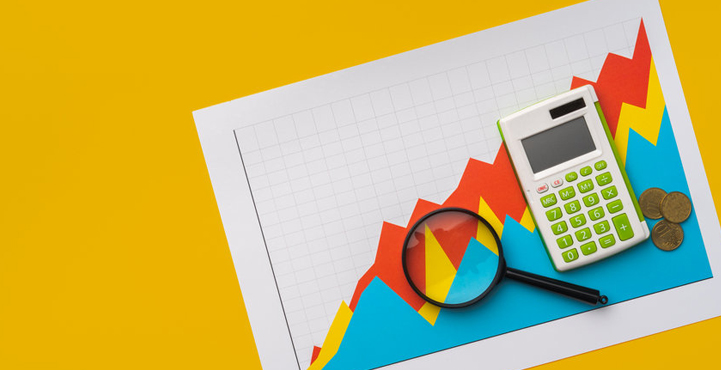 Insurance Brokers