Business Interruption Indemnity Period
7 June 2018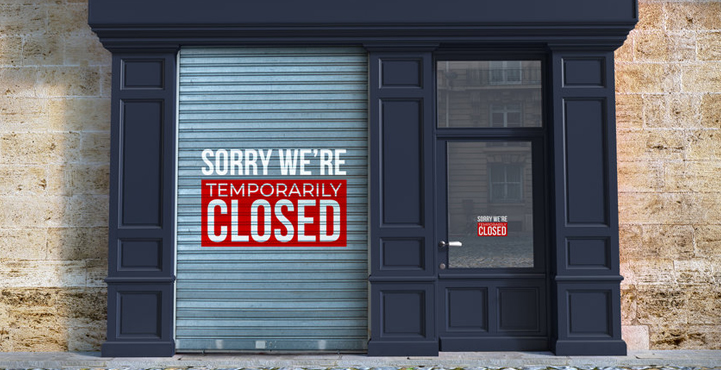 What is the correct Indemnity period to select on my Business Interruption policy?
The answer to this question needs to be assessed on a case by case basis. Here are some issues to consider:
The first is, that it will almost always take longer to get your business back up and running than you expect.
Insurers confirmation of cover: most clients expect this to be instantaneous but the reality is that following a large loss, insurers will want to carry out an in-depth investigation and it's not uncommon for this to take a considerable amount of time.
Site clearance: following on from a major loss, you will have to human growth hormone pills price clear an existing site. This will take time and we have seen cases where asbestos has been found and added a considerable amount of time to the site clearance timetable.
Planning process: Will you need planning permission following a loss? How long will it take you to get an architect, contractor or engineer? Most of us will have had some experience of works in our own houses: did these go on for longer or shorter than originally planned?
Although you will have support, even insurers have to deal with demand and supply pressures.
Discussion time: it's very hard to agree things quickly when so many parties are jointly responsible. In one of our large loss cases, valuable time was lost as the insured and loss adjusters argued over how much and how long various things would take or should cost. This meant that by the end of the process the client had a lack of indemnity time.
Is the property listed? If so you will need additional time to consult with the relevant bodies.
How long is the lead-in time for any replacement machinery? You should also consider the delay between the incident and when you will order a replacement machine. If you have a 12 month indemnity period and there is a 12 month lead-in period for machinery, you will need to give yourself time to be in a position to order the replacement equipment.
What impact will the loss have on customers? Will you need time to build up a new client base?
The above steps are just some examples of how you should guide your thought process when choosing which indemnity period you will have for your business. At Movo, we have had experience of having to deal with several large losses. Some clients will have excellent disaster recovery plans to put into place, whilst others will not.
As your insurance agents we will be there to support you but insurers will only provide cover for the period you buy.
Please consider carefully the indemnity period required and perhaps even extend it a little to give yourself some flexibility.
You may also like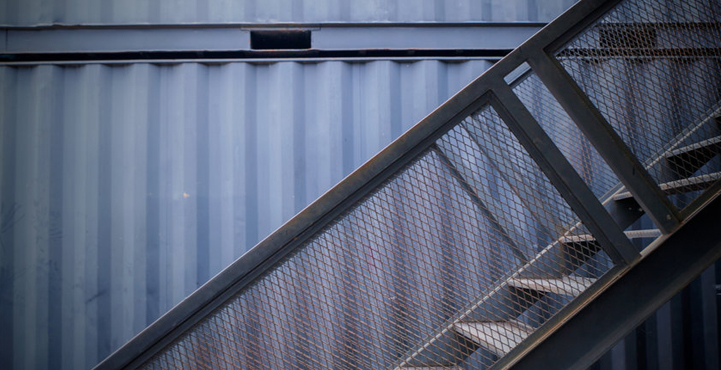 Insurance Brokers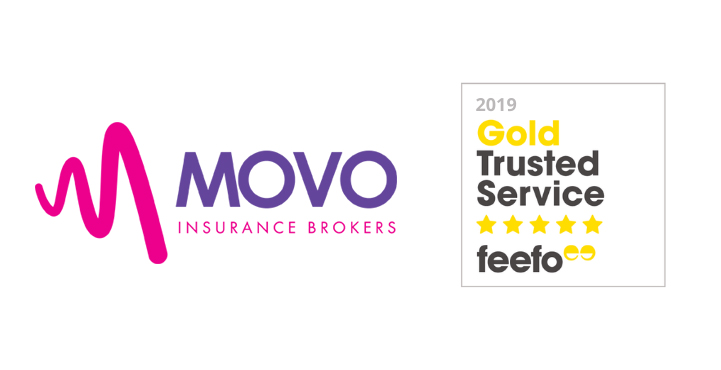 Insurance Brokers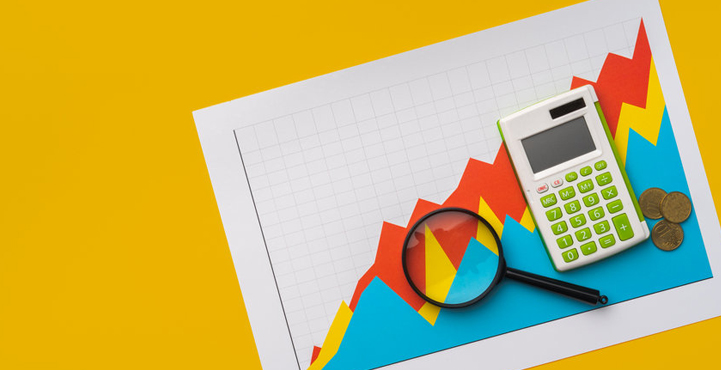 Insurance Brokers