Accidentally covered
10 January 2018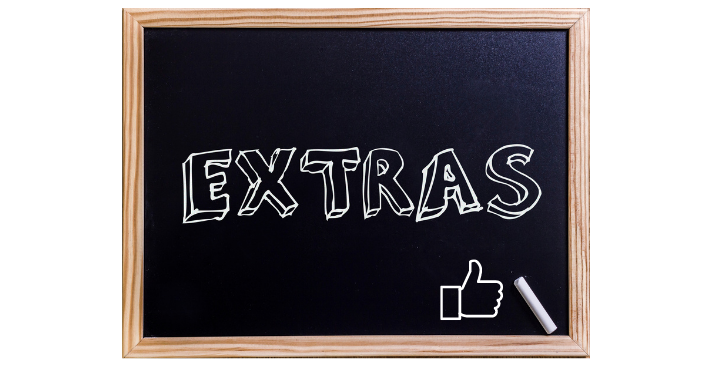 Important Notice
At Movo we believe everyone's circumstances are different and that whilst the generic advice contained in our knowledge hub is helpful, it should not be relied upon on without discussion first. Talking to us is free so enjoy our articles and we look forward to hearing from you!
The Claim Zone – Sharing useful claims experiences with our customers
Title: Accidentally covered
It is often the case that policies will give 'additional' elements of cover included within their policies. Products vary from one insurer to another and change over time.
Often these are overlooked and sometimes, a claim can happen and the client will not think to come to us as he does not believe this will be covered.
This is what happened earlier this year when a client happened to mention in passing that they had a computer virus issue.
The broker who deals with this account always tries to arrange policies that have plenty of added 'extra's' and confirmed to the client they had £50,000 of 'free' cyber cover included in their policy.
The client was ecstatic that some of his losses were covered by his insurers, QBE.
The end result was a very happy client and a payment of around £15,000.
I would like to find out more
Need a second opinion on your claim? Give us a call and see how we can help.
You may also like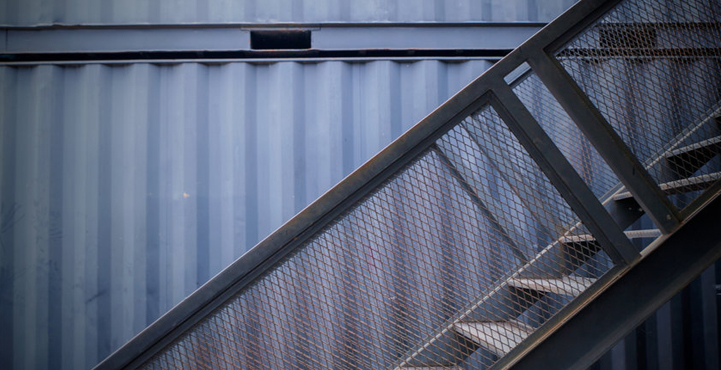 Insurance Brokers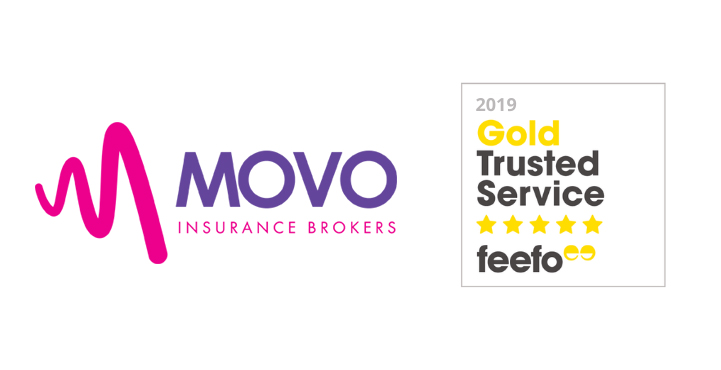 Insurance Brokers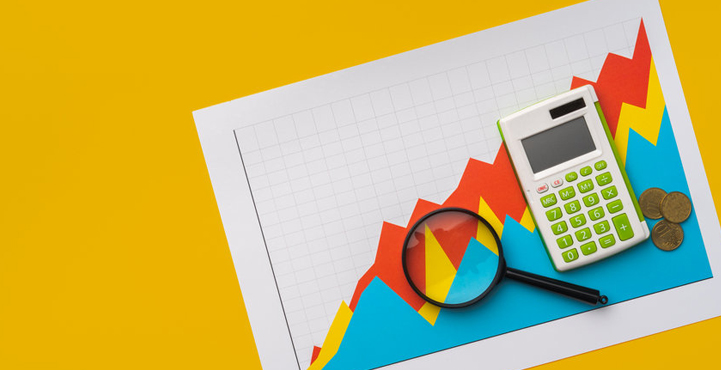 Insurance Brokers